Grand Opening Event
What you don't see in Service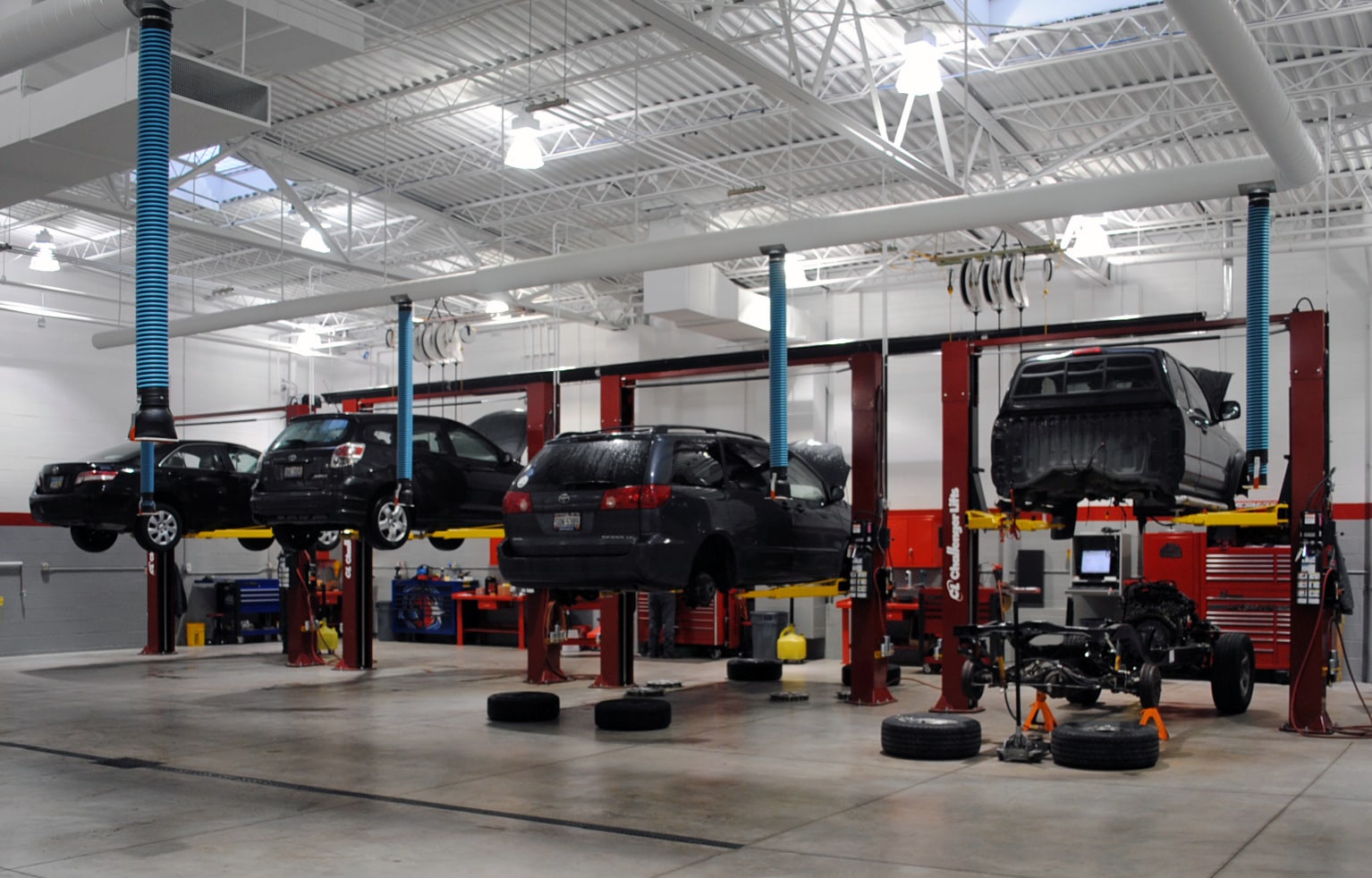 Our Grand Opening is moving along, we're making improvements every day! Our service department is world class from the huge new service drive to the repair areas that are seldom seen by our guests.

[FULL STORY]
Prius C
Now at Sunnyside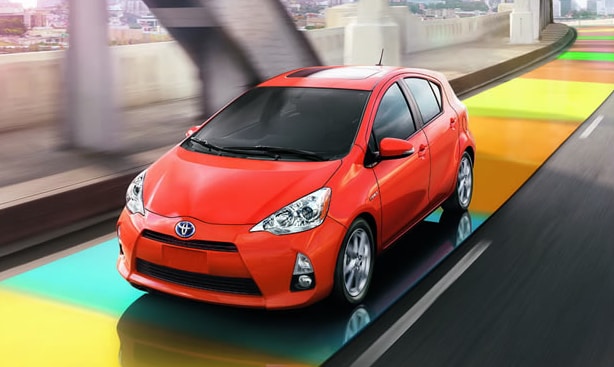 The All new Prius C is now at Sunnyside Toyota! Come in and see the newest member of the Prius Family!
[FULL STORY]
---
Vehicle Profile: The Toyota Prius Family
The best-selling hybrid gets a family.
More than 10 years ago, Toyota brought the first-generation Prius to the United States and started the hybrid-fever that has swept our nation. Now that more than one million Prii (Toyota's preferred plural of Prius) are running U.S. roads, Toyota has decided to expand the family tree.
[FULL STORY]
Now on DriveLiveTV: The 2012 Toyota Camry
Now in its seventh-generation, the 2012 Camry remains a pillar in its segment and in the driveways of nearly 7 million people who understand what a great investment a car can actually be.
[FULL STORY]
Vehicle Profile: The 2012 Camry Lineup
The next generation of best sellers.
As the best-selling car in America for nine years running, the Camry has earned it a spot as one of the most important cars of all time. For 2012, the seventh-generation Camry makes its debut. The all-new Camry boasts a sophisticated and handsome design with a more spacious interior, a quieter cabin and improved driving characteristics. Add in class-leading fuel economy, safety and technology, and the new Camry is easily the best Camry ever.
[FULL STORY]
Vehicle Preview: The Scion FR-S
A true sports car is on its way.
The Scion FR-S is going to be a special performance vehicle. "FR-S" stands for "Front-engine, Rear-wheel drive, Sport," but that only tells a small part of the story. Scion designed the FR-S to encompass the best the brand has to offer with amazing agility and a full dose of motoring inspiration.
[FULL STORY]
Vehicle Profile: The 2012 Scion xD
The just-right Scion.
For buyers looking to maximize their fuel efficiency without sacrificing space or style, Scion offers the 2012 xD. The xD is a stunning five-door hatchback that features aggressive styling, a fun-to-drive demeanor and the versatility that has become a hallmark of the Scion brand.
[FULL STORY]
---
No Excuses!
Seven ways to stop procrastinating.
The seconds are counting down; a single bead of sweat drips down your face. Your hands are moving at a feverish pace, but it doesn't seem fast enough. Can you get it done? No! Because you procrastinated and now you're out of luck (and time). Luckily, with these helpful tips, you can avoid this situation and learn to get things done on time.
[FULL STORY]
Meet Uggie
One dog's journey from the streets to the silver screen.
If you paid attention this past awards season, you may have noticed a dog of a different breed on the red carpet. After stealing the show in the 2011 silent hit The Artist, 10-year-old Jack Russell Terrier Uggie has turned into this year's unexpected breakout star.
[FULL STORY]
Credit Center
All new Credit Approval Center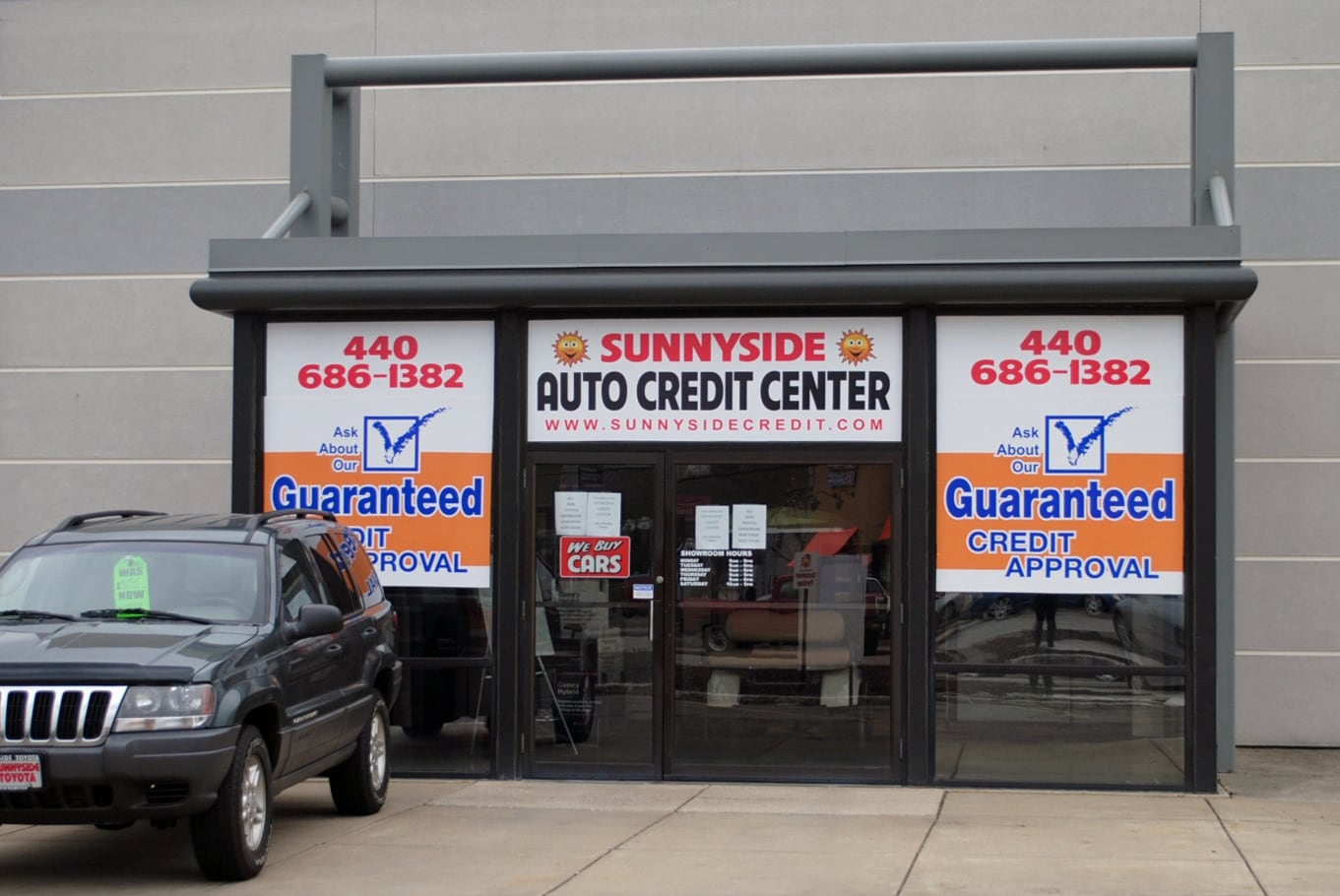 Do you know someone who needs help? Sunnyside gets approvals in 31 minutes or less, Guaranteed!
[FULL STORY]
Used Car Specials
Enjoy variety at Sunnyside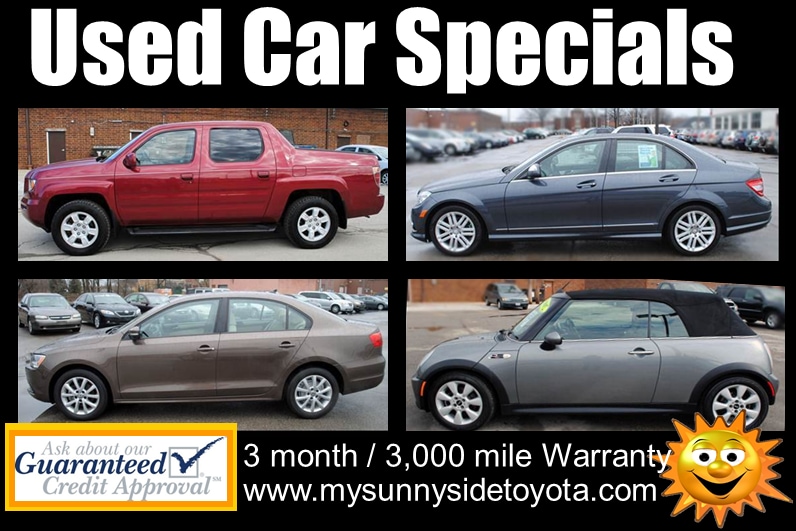 More than great pre-owned Toyotas at Sunnyside, we carry the best used cars, any brand! All of our inventory goes through a rigorous inspection to qualify for our lot! Only the BEST of the BEST can be found at Sunnyside. We'll impress you with our impeccable vehicles and our huge selection!! Inventory changes regularly, call (440) 777-9911 to check on availability, then come on in!
[FULL STORY]
Headlight Restoration
Sunnyside is the place to go for Headlight Restoration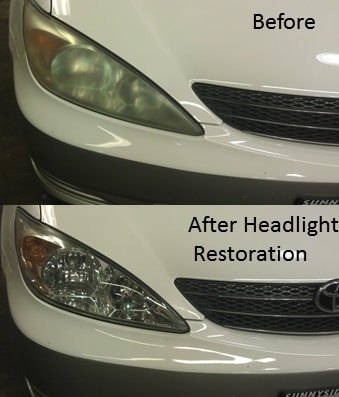 Headlight Restoration is the Solution for discolored, cloudy or foggy headlights.

By restoring your headlights you're actually restoring your light projection.

Light projection is vitally important especially for night time driving!

[FULL STORY]
Moondog Coronation Ball
Spring Tradition
The first Moondog Coronation Ball, held on March 21, 1952, was America's first rock concert.
[FULL STORY]
---
Green Animals
Inadvertently eco-friendly animals.
With all the stresses of modern life, going green can sometimes seem like a daunting task, which makes what you are about to read seem like a bit of a boast on behalf of the animal kingdom. You see, while you are slaving away over your compost pile, these animals are going green without any effort whatsoever.
[FULL STORY]
How to Take Perfect Pics
Use these tips to sharpen your photography skills.
Photographs help us capture memories and see through the eyes of others. Professional photographers may have advanced equipment, but that doesn't mean you can't take great pictures with your own camera at home and on the road. With the right techniques, you'll be a pro in no time.
[FULL STORY]
What are Empty Calories?
Think twice before filling up on sugar and unhealthy fat.
You probably already know that large amounts of soda and sweets can wreak havoc on your health, but do you know one of the main reasons why? Empty calories. According to the United States Department of Agriculture (USDA), empty calories are calories from solid fats and/or added sugars. These ingredients add calories to food, but few or no nutrients. By learning about empty calories, you can make better food and drink choices.
[FULL STORY]
Pinterest
Are you a Pinner?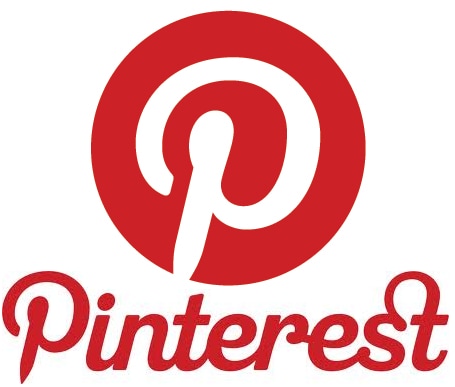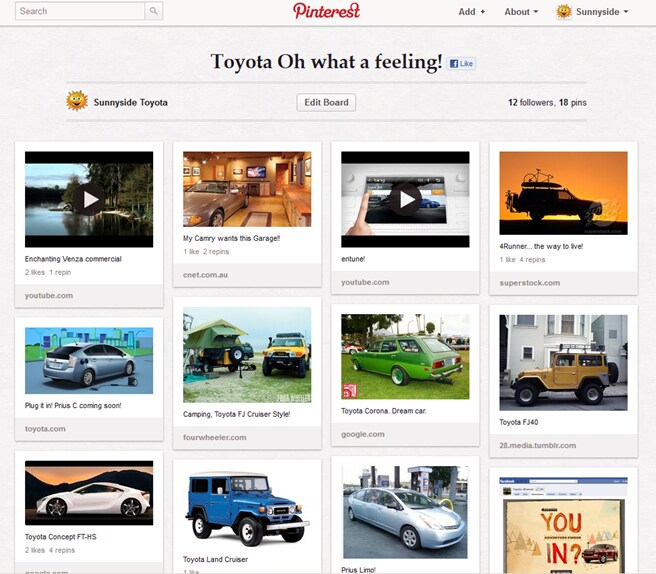 Pinterest lets you organize and share all the beautiful things you find on the web. People use pinboards to plan their weddings, decorate their homes, and organize their favorite recipes. It's creative, it's fun!
[FULL STORY]