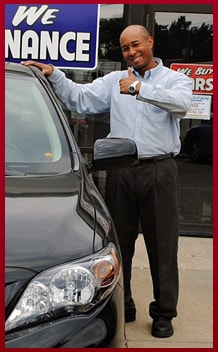 Our associate of the month for July is Internet Manager, Bruce Jackson. When it comes to providing curious Internet customers with all the information they require to choose Sunnyside Toyota, Bruce simply excels. With his cheery disposition and perpetual smile, many customers comment on what a pleasure it is to work and do business with him.
Bruce joined the Sunnyside team in July of 2006. Always eager to please, he quickly demonstrated a terrific ability to satisfy the needs of his guest by providing as much information as they needed to make an informed decision. Through the years, customers as well as co-workers have been impressed with Bruce's high energy level and attention

to detail. His measurements of customer satisfaction have consistently been well above industry standards. See for youself by looking at what his guests are saying about him, by clicking on the 'Dealer Rater' Icon, so many of Bruce's guest have written comments that he has his own page!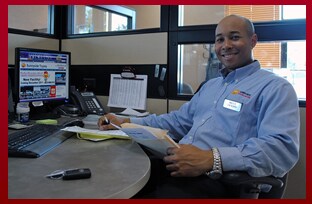 Besides being a productive member of our Sales Department, Bruce is our designated "Scion Champion". This means he is current and informed on all things related to our Scion Brand.

All work and no play would make Bruce a dull boy, he is definitely not that! When not at work, Bruce enjoys going out with his friends and hanging out with his family. He is an avid movie buff and likes to go bowling. Bruce was also recently the Captain (and organizer) of a Company Softball game, Sunnyside Toyota verses Sunnyside Honda. He did a great job and the Toyota store won! Sunnyside Toyota 32, Sunnyside Honda 17.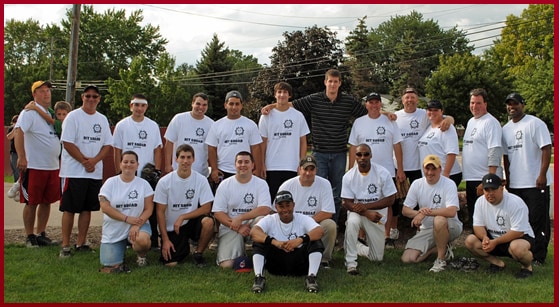 Please join the associates here at Sunnyside by congratulating Bruce for his well-deserved "Associate of the Month" award.